So I finally got out of my reading slump this month like honestly, it took so long to get me out of this slump I hope I won't be getting back into any slump ever.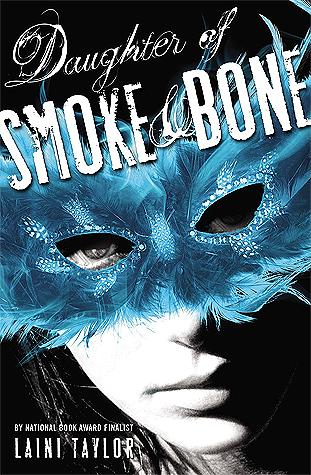 -Daughter of Smoke and Bone By Laini Taylor (2.5/5)
So I Started Reading this way back in April but when I was getting closer to the end I went to a trip with my family and didn't want to bring the book with me since my luggage was already huge. When I came back from the trip I wasn't feeling like reading it anymore so I put it on hold for awhile but then decided to just skim the ending.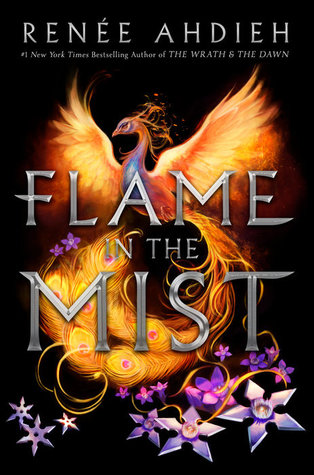 -Flame in the Mist by Renee Ahdieh (5/5)
I loved Renee Ahdieh The Wrath and the Dawn duology, so of course, I had to pick this up and honestly I think this is what got me out of my reading slump. I loved the Mulan elements in the book. I would recommend this book to anyone.
-These Vicious Masks by Taruh Shanker and Kelly Zekas (3/5)
I just bought the book because there was a deal on kindle and I liked the synopsis. I liked the book it was good I guess, just average. I added the sequel to my TBR but I am not sure if I will read it or not yet. But overall the book is good and I would recommend it to YA readers.
-Everything that Makes You by Moriah McStay (2.5/5)
I am not sure what to think of this book yet, it was fine I don't think it the right book for me but I enjoyed it kind of.