I was planning to do top 16 of 2016 but decided that sixteen books is too much. So here is my Top 10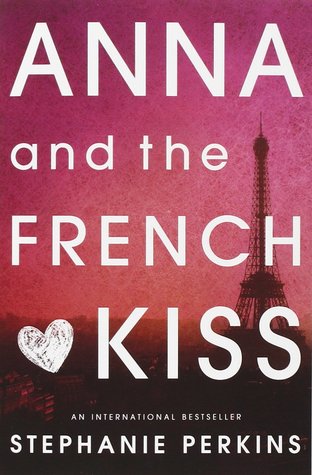 10. Anna and the french kiss By Stephanie Perkins
This book was light hearted, quirky and fun to read, I am definitely planning to re-read it in 2017.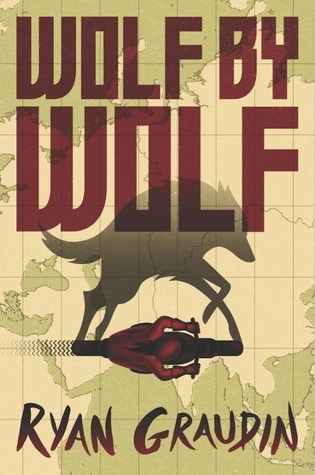 9. Wolf by Wolf By Ryan Graudin
The plot was amazing and really loved the idea of the book.
8. Legend By Marie Lu
I am so glad I gave this trilogy a chance, I wasn't planning at all to read it but I decided to give it a try. It was amazing and heart breaking.
7. Harry Potter and the Chamber of Secrets By J.K. Rowling
The movie is my least favorite movie of the Harry Potter movies but I still liked it, and even though the book made it to my top 10 I have a feeling that this book will be my least favorite. But nether less it still one of my favorite books this year.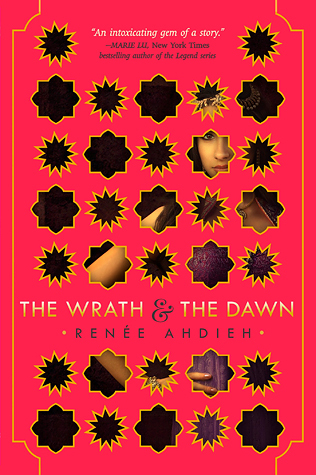 6. The Wrath and the Dawn By Renee Ahdieh
I really loved the duology it was honestly really good.
5. Harry Potter and the Philosopher Stone By J.K. Rowling
One of my achievement this year was finally reading the harry potter books after 17 years, I seriously don't why it took me so long.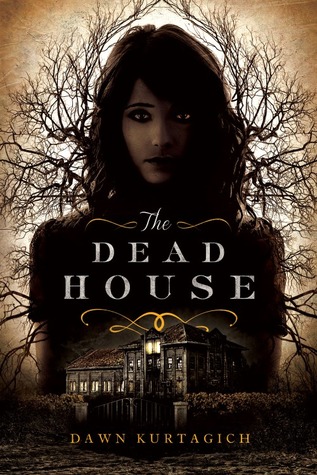 4. The Dead House By Dawn Kurtagich
The book was weird and creepy but the way it was written ! loved the idea of it being a case file. and I can't wait to read more of Dawn Kurtagich books
3. An Ember in the Ashes By Sabaa Tahir
Ugh I just love this series a lot !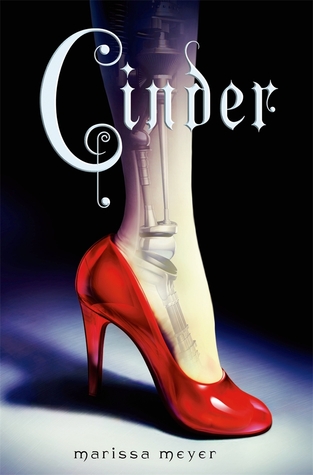 2. Cinder By Marissa Meyer
I read this book at the perfect time, I would recommend this series to everyone.
1.Harry Potter and the Prisoner of Azkaban By J.K. Rowling
When I watched the Harry Potter movies Sirius Black is one of my favorite character in the movies so when he finally got introduced in the books I knew this is going to be a favorite of mine, I really loved the book a lot.