Welcome to Tag Thursday where I do a tag every Thursday!
I am hardcore coffee fan, I am even planning to take a barista course soon so when I saw this tag I had to do it.
(Name a series that's tough to get into but has hardcore fans)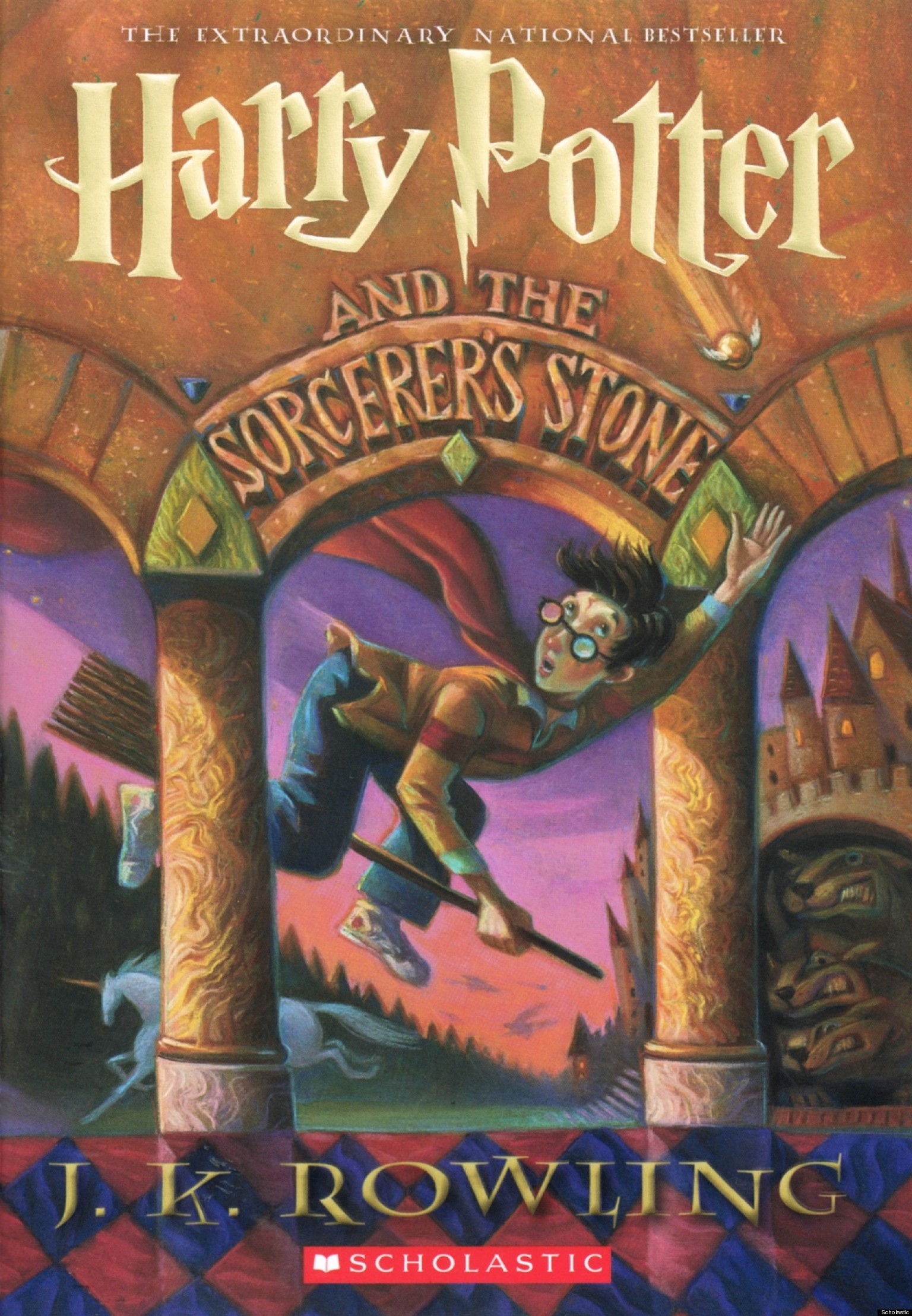 Harry Potter Series By JK Rowling - I really want to read it but I feel intimidated by it.
(Name a book that gets more popular during the winter or a festive time of year)
My True Love Gave To Me Edit By Stephanie Perkins - I have the book but I am saving it for the winter and I almost see in every winter TBR.
(What is your favourite children's book?)
The Diary Of A Wimpy Kid By Jeff Kinney
4. Double shot of espresso
(Name a book that kept you on the edge of your seat from start to finish)
An Ember In The Ashes By Sabaa Tahir - So many things happening its action packed.
(Name a book you see everywhere.)
Throne of Glass By Sarah J. Mass - I swear this series is everywhere.
6. That hipster coffee shop
(Give a book by an indie author a shoutout)
Air Awakens Series By Elise Kova - Loved the series so much ! Make sure to check out here goodreads.
7. Oops! I accidentally got decaf
(Name a book you were expecting more from)
Truthwitch By Susan Dennard - The book overall was good but 80% was world building so I am excepting more from the sequel.
(Name a book or series that was both bitter and sweet but ultimately satisfying)
The Maze Runner By James Dashner - Yes some of my favourite character died but overall it was satisfying.